Honey Brook Farms
Multi-generation family run sustainable farm for the nourishing lifestyle. Offering pasture raised meats, eggs, veggies, baked goods, raw honey, tea, & salves. Ask us how and why we go Beyond Organic.
Honey Brook Farms - our passion....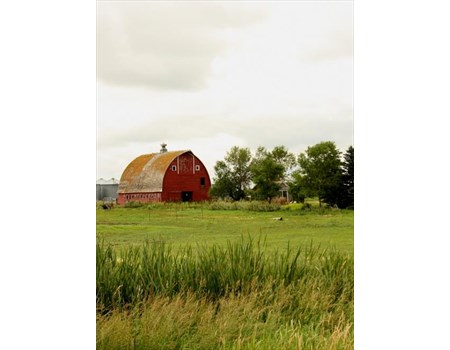 As our family came to understand how nutritionally deficient, chemically full, & genetically modified the mainstream food supply has become, our family is grateful to provide our community with sustainably grown products using organic & holistic methods as stewards of God's beautiful Creation.

Using what we've learned about producing top quality products to both teach and supply food for our community, has become a passion and joy of our team.

Stop by the market and ask us How and Why we go Beyond Organic!